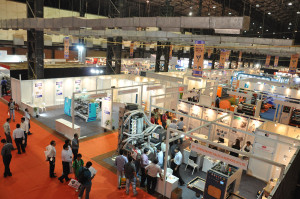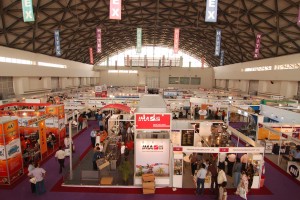 When it comes to exhibitions and stall designing, we are well equipped and trained to plan and execute effective work for Corporate Event Planners in Pune. Based on your needs and requirements our team creates a 3D design. We offer an all inclusive service in which we cover stall designing, stall setup, octanorm setups, regular / AC tents, security (bouncers, cctv cameras, lockers), display points etc.
Also, as a Corporate Event Planners in Pune our marketing team completely concentrates after branding and promotion of your event and invitation part. Printing section is looked after by our designing team.
We are the leading Event Management group known as Epic Event, Corporate Event Planners in Pune, Birthday Party Planners in Pune, Plan your Social Get Together and many more events. We act as a platform for all your celebrations and occasions. We believe in delivering the best services within your budget. Our team of experts constantly upgrade the themes and prefer to use the latest decorations to add stars to your event. Our experience is worthy enough to understand your requirements and so we strive to present the best, thereby making your dream event come true and be the talk of the town.