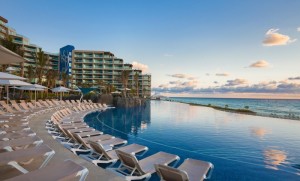 Selecting a perfect venue for your event is important as it sets off the mood for the event. So while selecting the venue it is important that the venue reflects your personality and style.
We offer you various suggestions for the venue that would be a perfect match for you and your guests.
We assist you with venue options, co-ordinate with venues and get you the best deal possible.